Mercedes-Benz
Sprinter EL14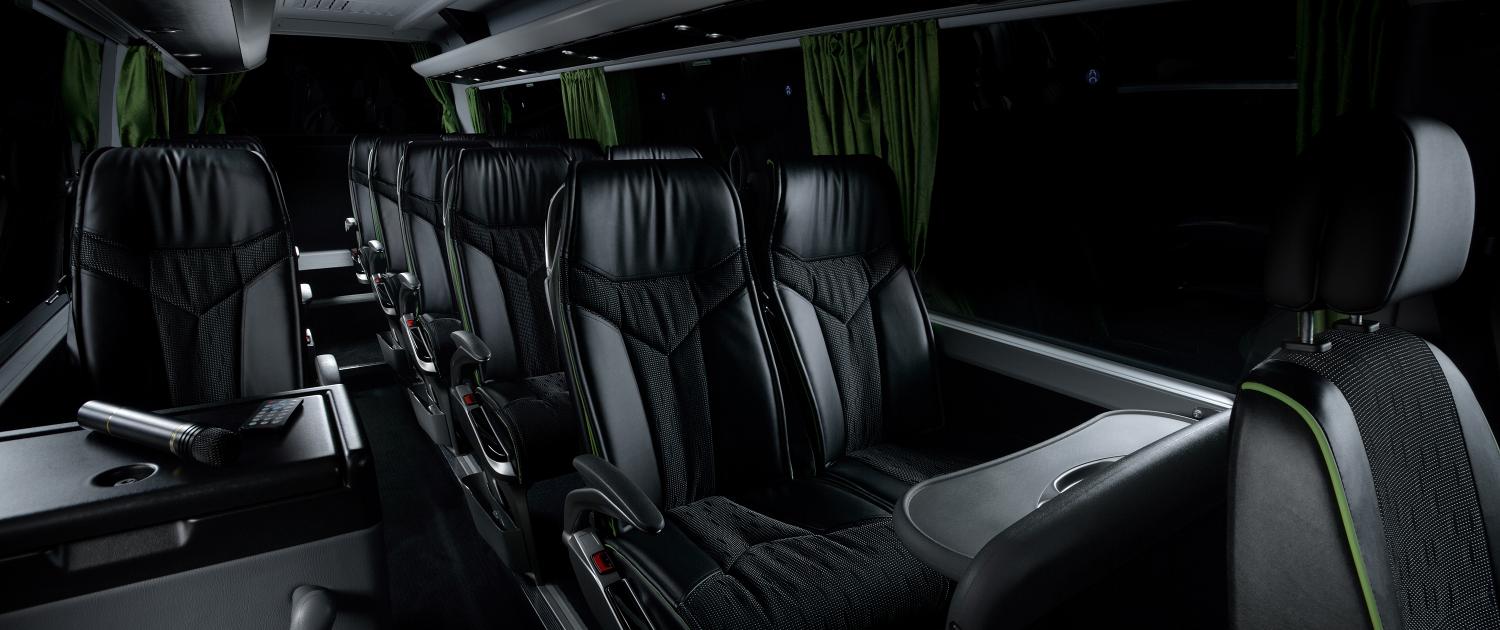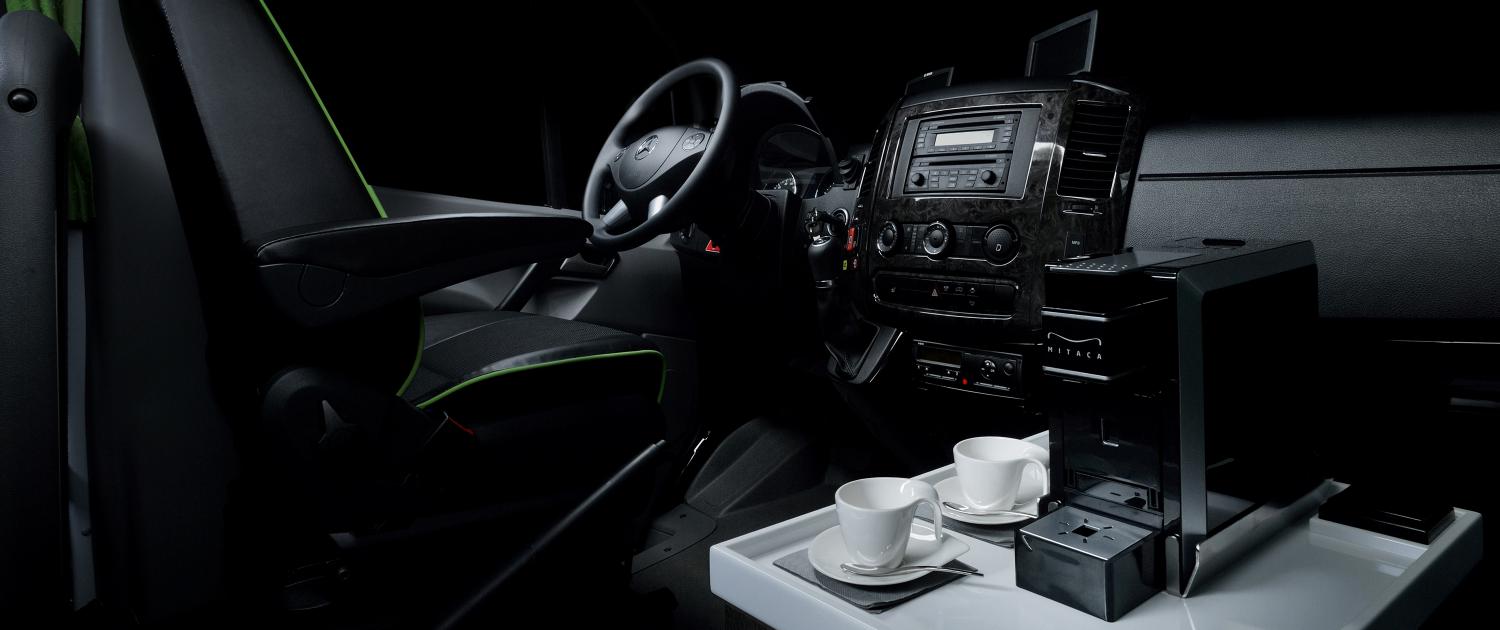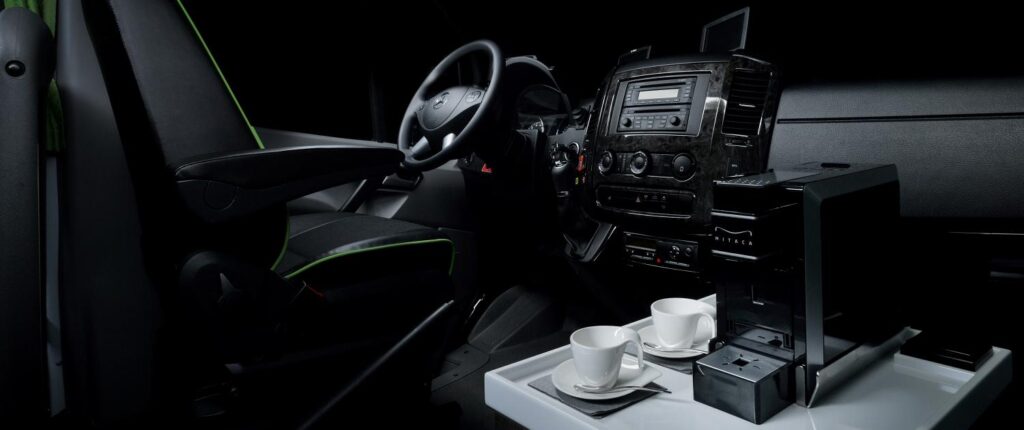 Characteristics
The EL14 limousine is the ideal vehicle to transport you from the airport to your hotel as well as for your business trips or seminars.
With a capacity of up to 14 passengers, it remains loyal to the Executive Lane brand by offering unparalleled comfort, top quality materials and a stylish finish.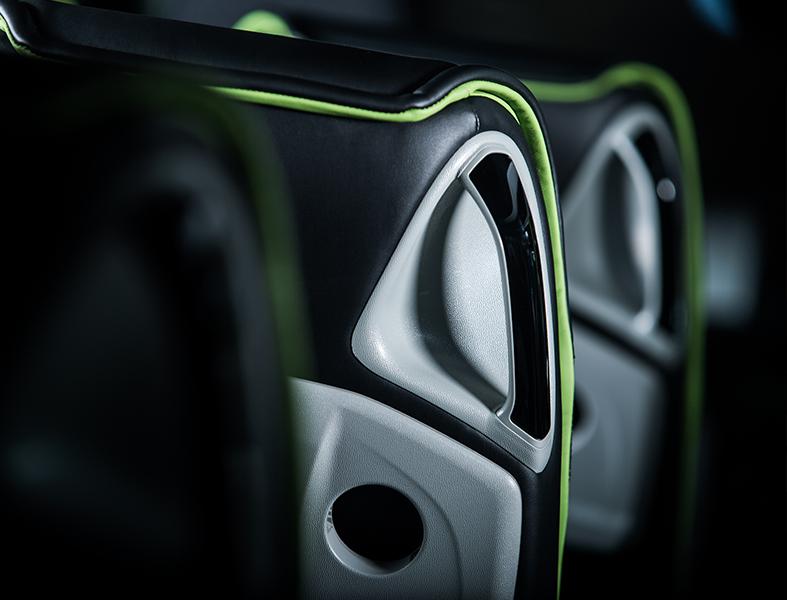 Options
This vehicle has Wi-Fi, a coffee machine, refrigerator, air conditioning, individual tablets in the seats, an LCD screen, microphone, a multimedia system and more.
The spacious limousine
The EL14 limousine has been specially designed for larger groups in need of a short duration transfer.
Discretion and greatness
This Mercedes-Benz Sprinter will really move you! Take a seat in one of the 14 comfortable leather seats and let the EL14 limousine take you to your destination.