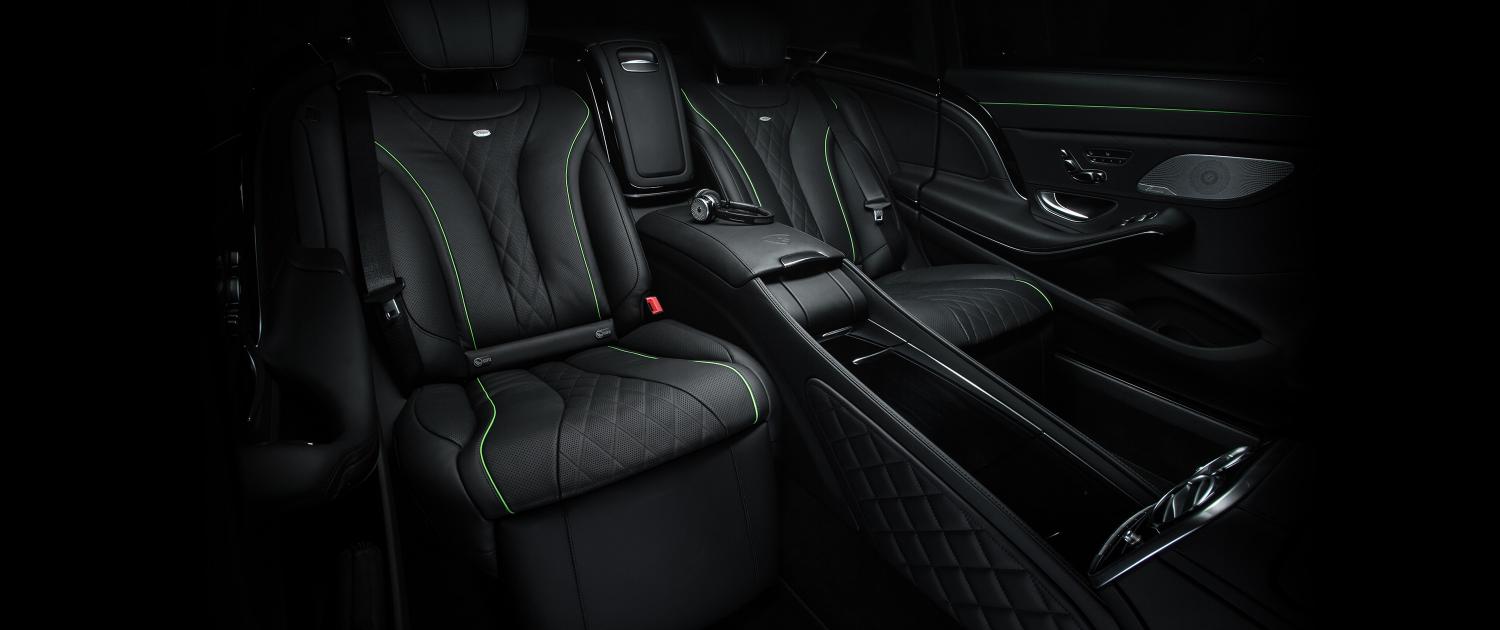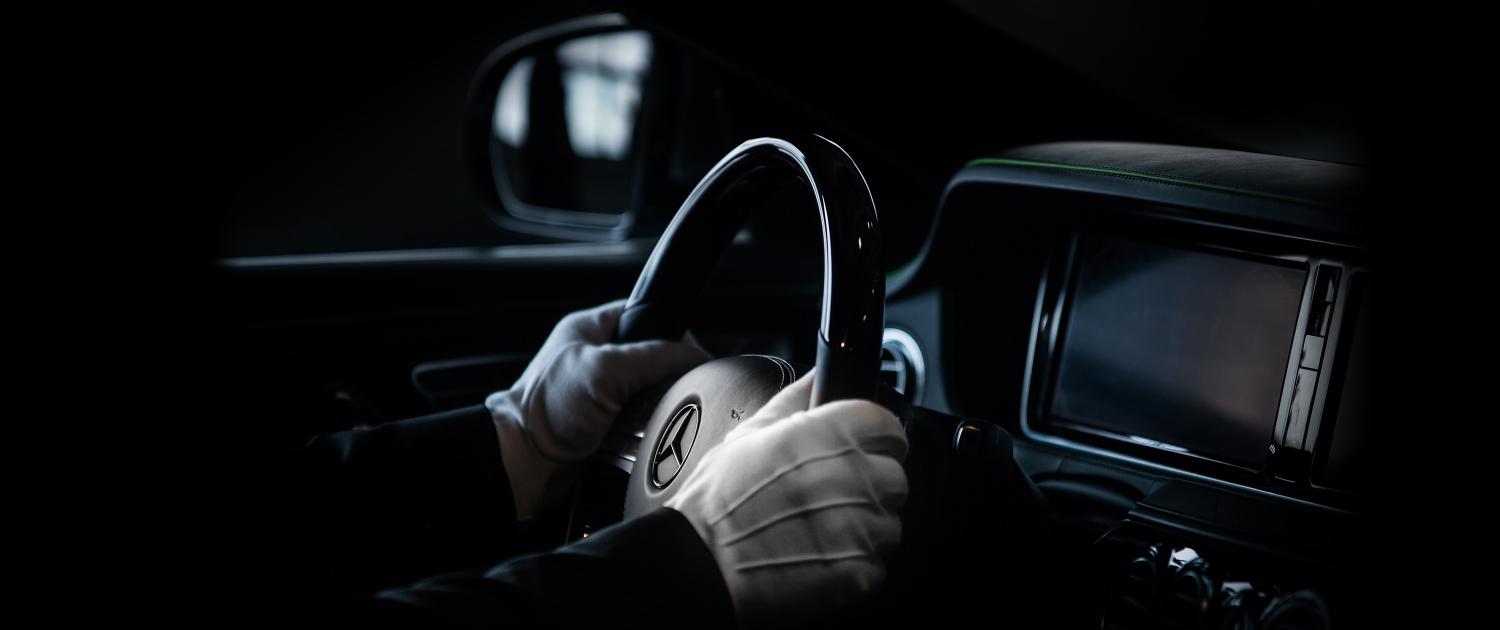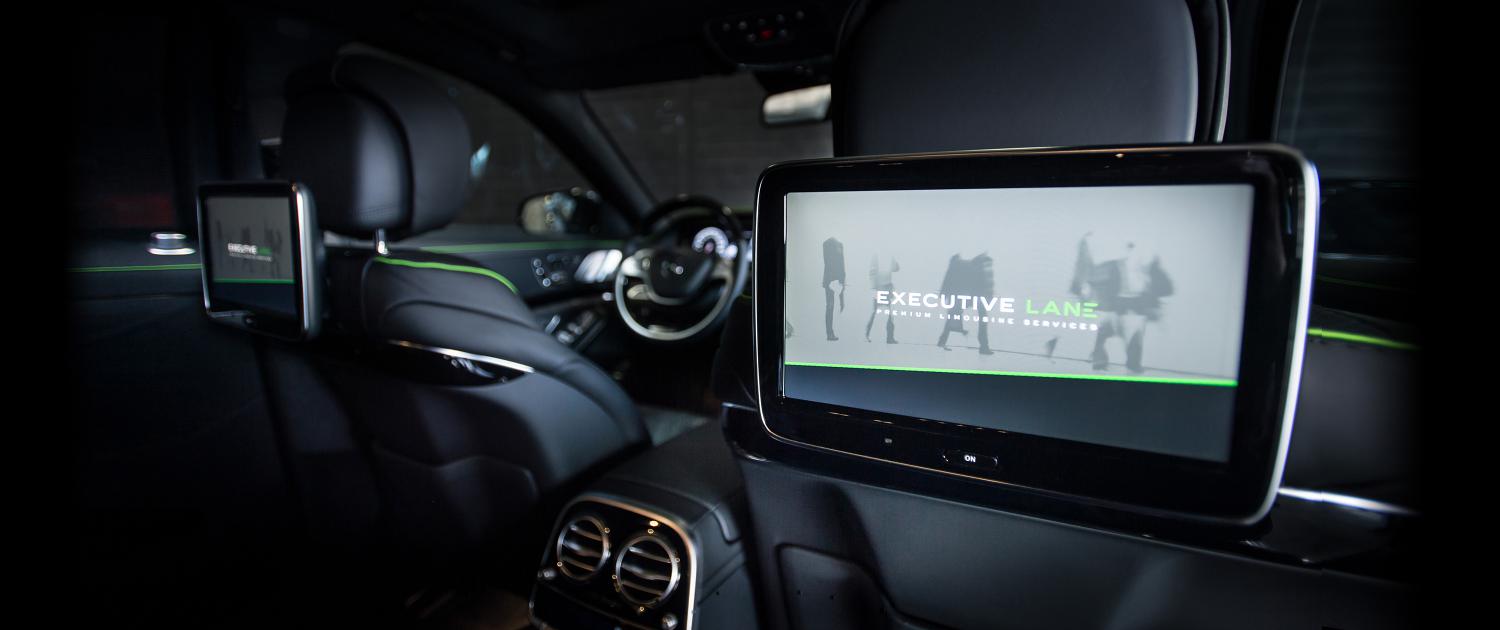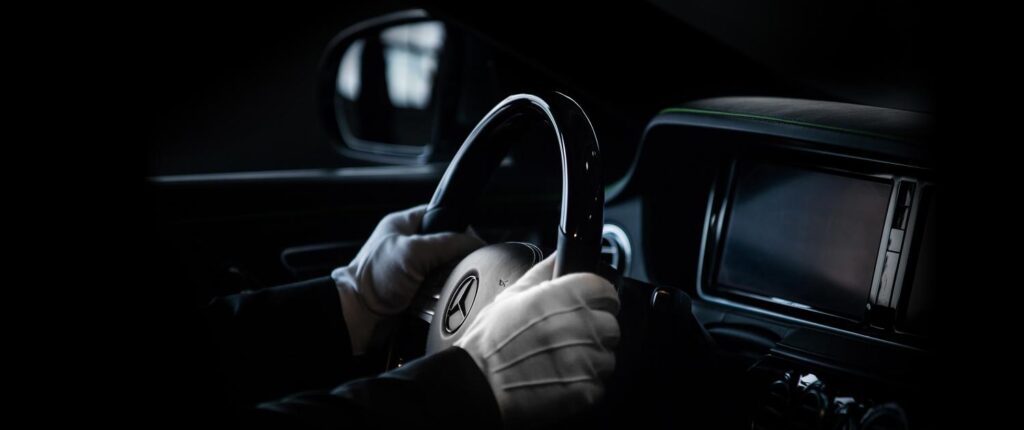 Characteristics
"Luxury, calm and bliss," three words taken from the famous poems of Charles Baudelaire, perfectly capture the spirit of the EL02 limousine.
Inside the Mercedes-Maybach, nothing has been left to chance.
The leather seats offer sumptuous adjustability, while the panoramic roof and the sound quality of the audio system will transform every passing moment into a truly sensational travel experience – the perfect harmony between wellbeing and the workplace.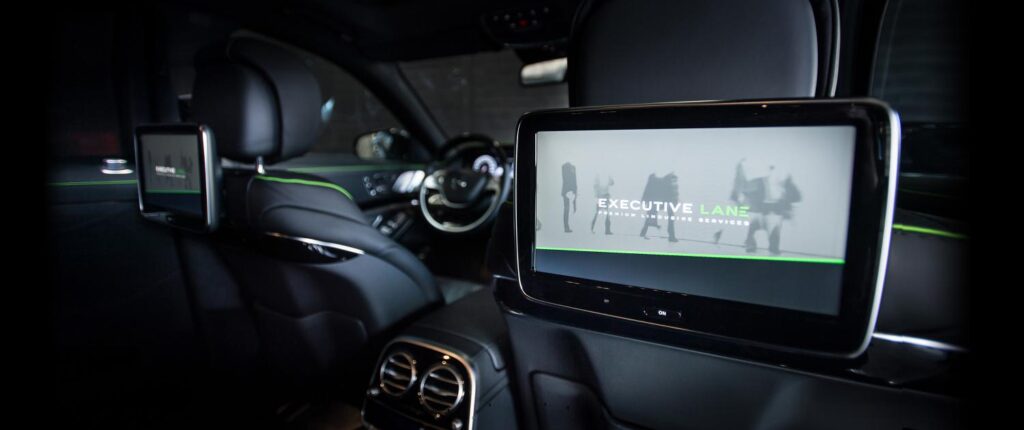 Options
In the back, there are two 10-inch screens, fold-down tables, speakers, remote controls, electrical sockets and USB ports as well as heated seats with a massage function
Lounge vibes
Experience unique moments of relaxation with an interior completely designed for your comfort.
Reserve your champagne pack
Celebrate great occasions! When renting a Mercedes-Maybach, enjoy your favourite bottle of champage during the trip.
Prestige Car
The top of excellence to satisfy all demands.
Hire a VIP car and experience unique moments
Distinctive personality and unmistakable design: the limousine Mercedes-Maybach has everything to enchant you. This luxury car will surprise your guests with his bold lines and advanced technological equipment. Be charmed by the outstanding VIP atmosphere of the passenger, enhanced by high value timepieces.
Treat yourself to the distinction of an exceptional vehicle.