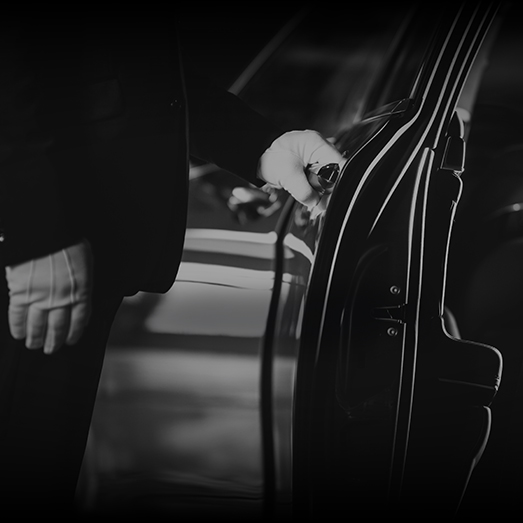 Quality
Quality is the key for every employee. Executive Lane is dedicated to delivering the highest standard of service across the Greater Region on a daily basis. Our working procedures have been designed in order to exceed customer expectations. We pay particular attention to ensure that every request is handled correctly and to nurture each relationship.

Moreover, we aim to continually improve our level of service by incorporating all customer feedback into our procedures.

At Executive Lane, we attach great importance to the quality of our vehicle fleet. Each limousine, from the classic two-seater Maybach (EL 02) to the 21-seater Setra (EL 21) has been designed according to strict specifications in order to provide unparalleled finish, ergonomic design and comfort.
Customer focus
At Executive Lane, the customer is the heart and soul of the business. Every day, we strive to meet our customer's expectations with one objective in mind: ensure their satisfaction.

We endeavour to deliver a bespoke service to every customer, to deal with every request by exceeding their expectations and providing added value for each business segment - in a timely manner.
Spirit of innovation
Executive Lane is passionate about its service. We are constantly monitoring the market and associated sectors to envisage the future, anticipate problems and reach the summit of our objectives. We incorporate technology in order to deliver better results, raise the bar in terms of efficiency and operational performance. Our employees can easily adapt to a changing environment and are given the necessary support to tackle the challenges while striving for excellence.