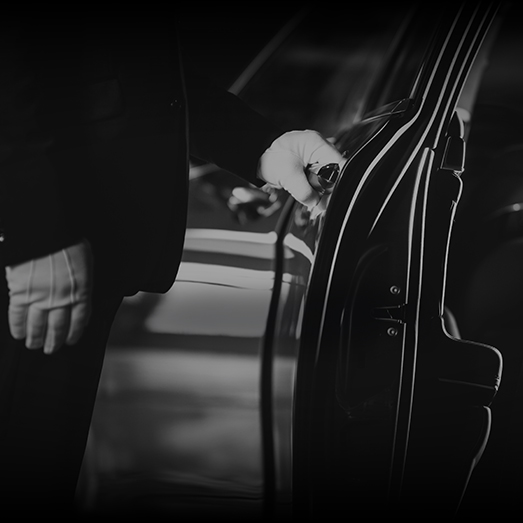 Quality procedures
In order to provide the highest quality service, each employee at Executive Lane must understand and carry out all service procedures, whether handling requests, communicating with customers or using communication tools. A continuous quality check is carried out by a dedicated team to identify any customer dissatisfaction and implement an immediate and appropriate solution.
Customer care is at the heart of the company
Executive Lane encourages its employees to strive for perfection. We reward staff for their performance and urge them to further develop their knowledge base and skills. To achieve this goal, Executive Lane has set up individual coaching sessions and regularly organises working groups. Executive Lane also advocates sharing the passion for customer service by organising service-centric workshops in order to enhance our customer relationship culture.